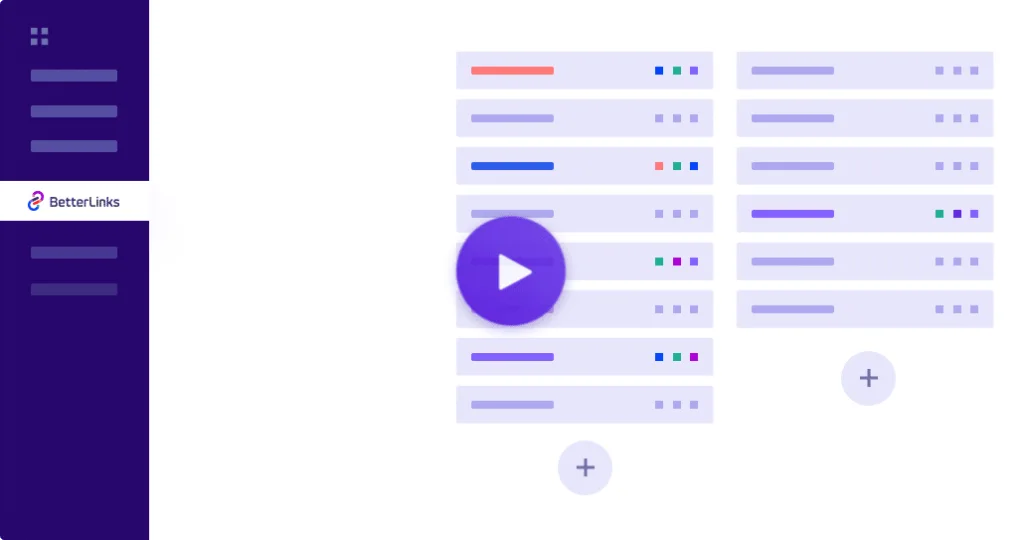 BetterLinks Pro – Advanced WordPress Plugin For Link Shortening, Tracking & Analyzing!
BetterLinks comes with advanced features to help you track and manage marketing campaign & affiliate links all from one place
BetterLinks Pro is $69 on Single Site.
Create Unique, Branded, Shortened Links
Share Your Shortened Links With One Click
Manage Your Links With An Interactive Interface
Generate UTM Code Automatically In A Second
Monitor & Track Your Link Analytics
More ….