Woocommerce Follow up email is an indispensable tool to stay in close touch with your WooCommerce customers.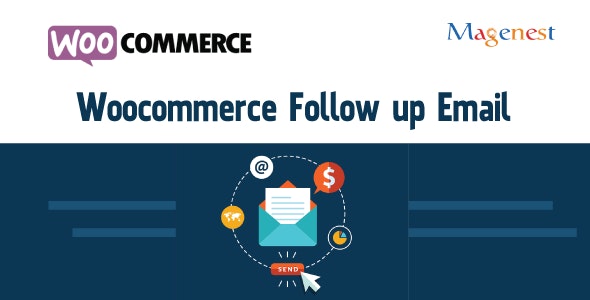 Send email to customer based on their behaviors
Send email when a customer abandons their cart
Send notification after customer has placed their order
Send followup email from Woocommerce when order status changes
Send email when customers have signed up but not bought anything for a period of time
Send email to customers on their particular events
Create, edit and send coupons
Easily manage the mass of emails
Configure the unlimited number of emails
Create unlimited rules to send emails
This post was created with our nice and easy submission form. Create your post!
Hits: 0