SEOPressor is a WordPress SEO plugin that gives you maximum SEO clarity on your WordPress sites with a host of customization & optimization features designed for controlling SEO with ease.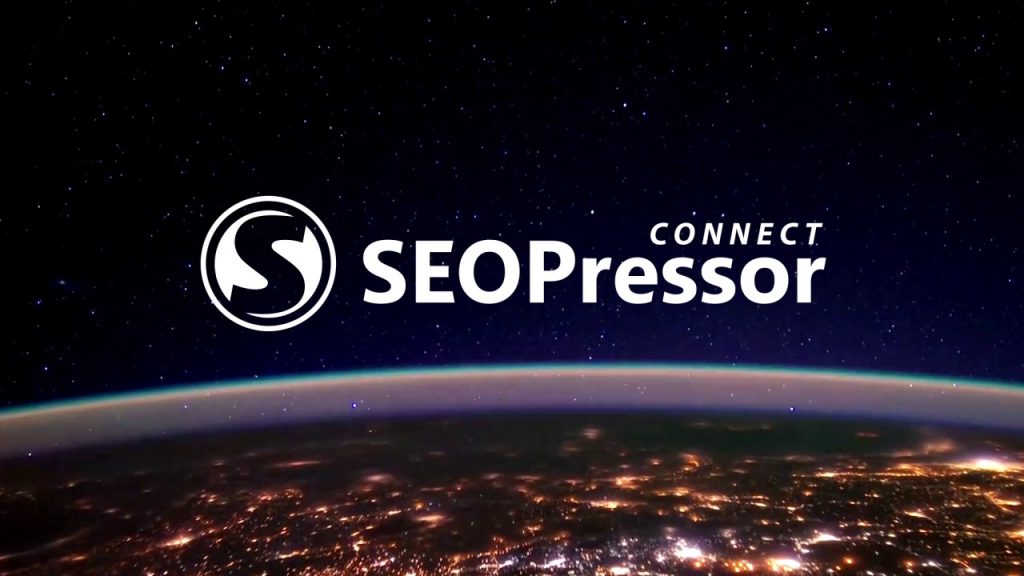 SEOPressor Features List
Improved On-Page SEO Analysis
Accessible SEO Intelligence
Comprehensive Semantic Builder
Dynamic Crawler Control
Smart Link Manager
Multiple Keywords Analysis
XML Sitemap Generator
SEOPressor Over-Optimization Check
Canonical Link
Progressive LSI Keywords Engine
301 URL Redirect
SemantiQ Density
On-Page Robot Rules
Schema and Dublin Core
Site Audit
Local SEO
SEO Trends
Google Knowledge Graph
Score Manager
Homepage Settings
Smart Link Manager
On-Page META Settings
Sitewide Link Policy
Facebook Open Graph
Automatic Smart Linking
Twitter Card
SEOPressor Role Settings
This post was created with our nice and easy submission form. Create your post!
Hits: 0