Table of Contents Plus is a powerful yet user friendly TOC plugin that automatically creates a context specific index or table of contents (TOC) for long pages and custom post types.

Table of Contents Plus can also output a sitemap listing pages and/or categories across your entire site.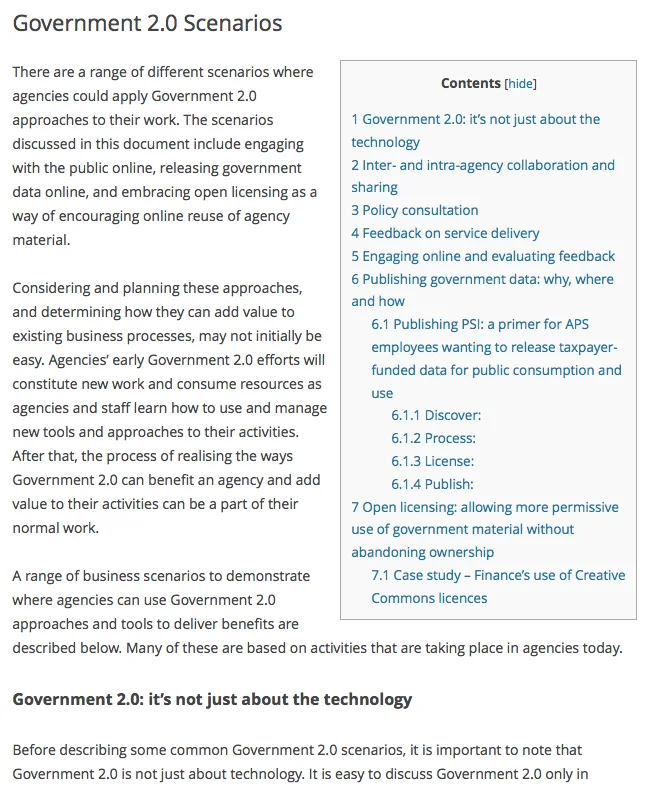 An example of the table of contents, positioned at the top, right aligned, and a width of 275px.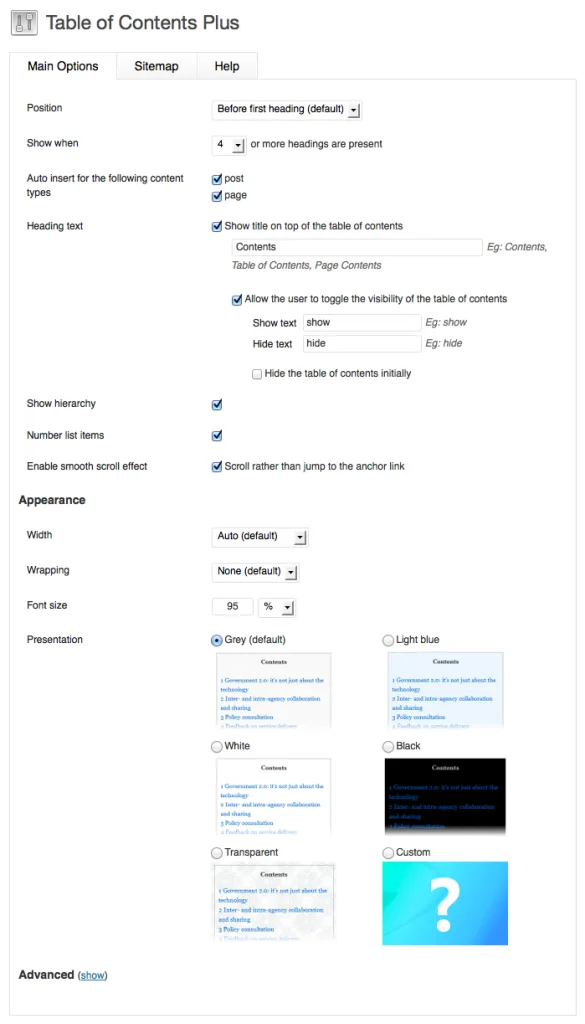 Using the shortcode allows you to fully control the position of the table of contents within your page.
The following shortcodes are available with this plugin:
[TOC] - generate the table of contents at the preferred position.
[NO_TOC] - Disable the table of contents
[SITEMAP] - Produces a listing of all pages and categories
[SITEMAP_PAGES] - Print out a listing of only pages
[SITEMAP_CATEGORIES] - Same as [sitemap_pages] but for categories
[SITEMAP_POSTS] - Lets you print out an index of all published posts