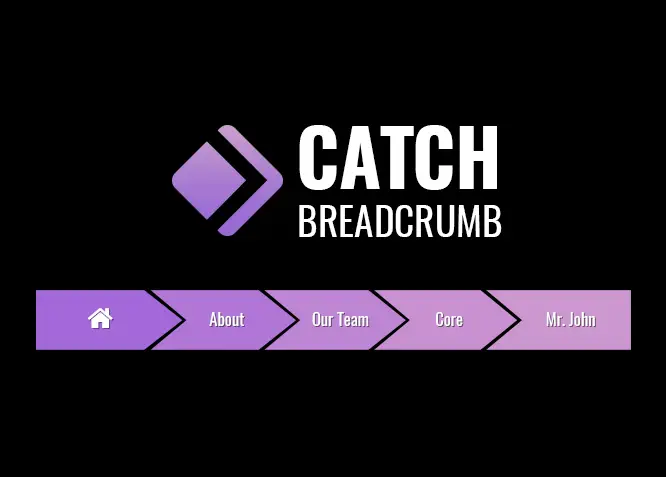 Catch Breadcrumb is a simple yet feature-rich breadcrumb free WordPress plugin that adds seamless breadcrumbs navigation to your website.
Catch Breadcrumb plugin provides customization options, with which you can tweak the settings according to your website.
Catch Breadcrumb is extremely lightweight, provides a responsive design and comes with features such as shortcode options, breadcrumb selector, separator, and more.
With these features available in the plugin, you can display the breadcrumb trail wherever you wish.
Additionally, with the new WordPress plugin for breadcrumbs, you have the option to whether or not display the breadcrumb on the homepage of your website.
Checkmark the homepage option in the settings page if you want the breadcrumb to display in the homepage.
Add sophisticated breadcrumb trails with Catch Breadcrumb and make your website elegant looking and user-friendly.